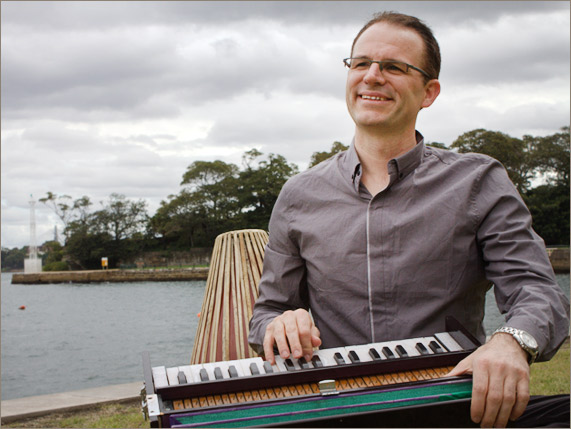 Dear [firstname]
Welcome as a Premium Member of sriprahlada.com!
As a member of my kirtan community, you now have ongoing access to ever increasing kirtan related resources, including articles about kirtan, music downloads, short films and much more!
I am looking forward to sharing the light, love, and joy of kirtan with you.
Your friend
Sri Prahlada